Preparing Your Artwork Correctly for Print
It is 5 pm. You're having another fight with your desktop printer.
You've already been battling this stubborn machine for an hour already. When your printer is finally accepting the paper in the tray, it refuses to print your image to the edge of the paper, plus you have a superb array of stripes throughout. Okay, make the image a little bigger… now it's all blurry? Who has the time to deal with this nonsense?!
We do! We have learnt how to ensure your documents and artwork can be printed to the best capabilities. We are excited to share with you below, some helpful hints to make your lives easier (and ours!).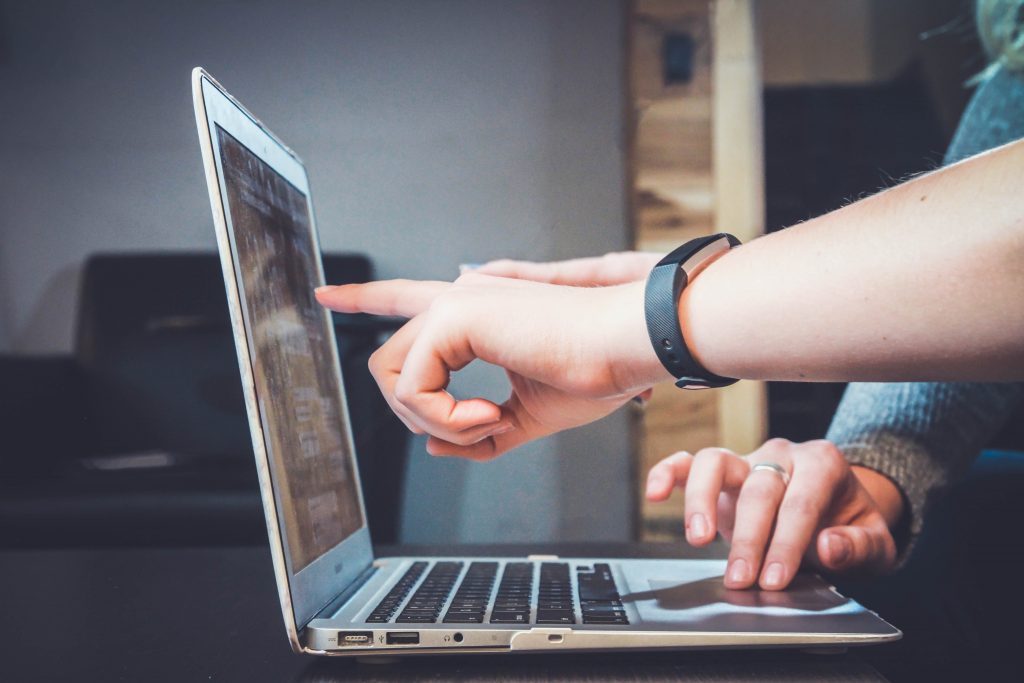 1. File Formats
There are many file formats available to you such as EPS, TIF, JPG, PNG, PSD, AI, BMP or a PDF, but do you know which is best for print? Generally speaking, if you can export a high-resolution PDF file from the program you are working in, then this is your best option. GIFs are not intended for print reproduction, as we use those for the internet.
2. Resolution
Your image may look fine on screen but the printed version may not. Screen resolutions generally range from 72 to 220dpi. For print, the image needs to be 300dpi at the size you want to print it. As a general rule, image files under 250kb may not be sufficient for print. 251kb-1mb may be suitable for print up to A5. Over 1mb is usually adequate to print out up to A4.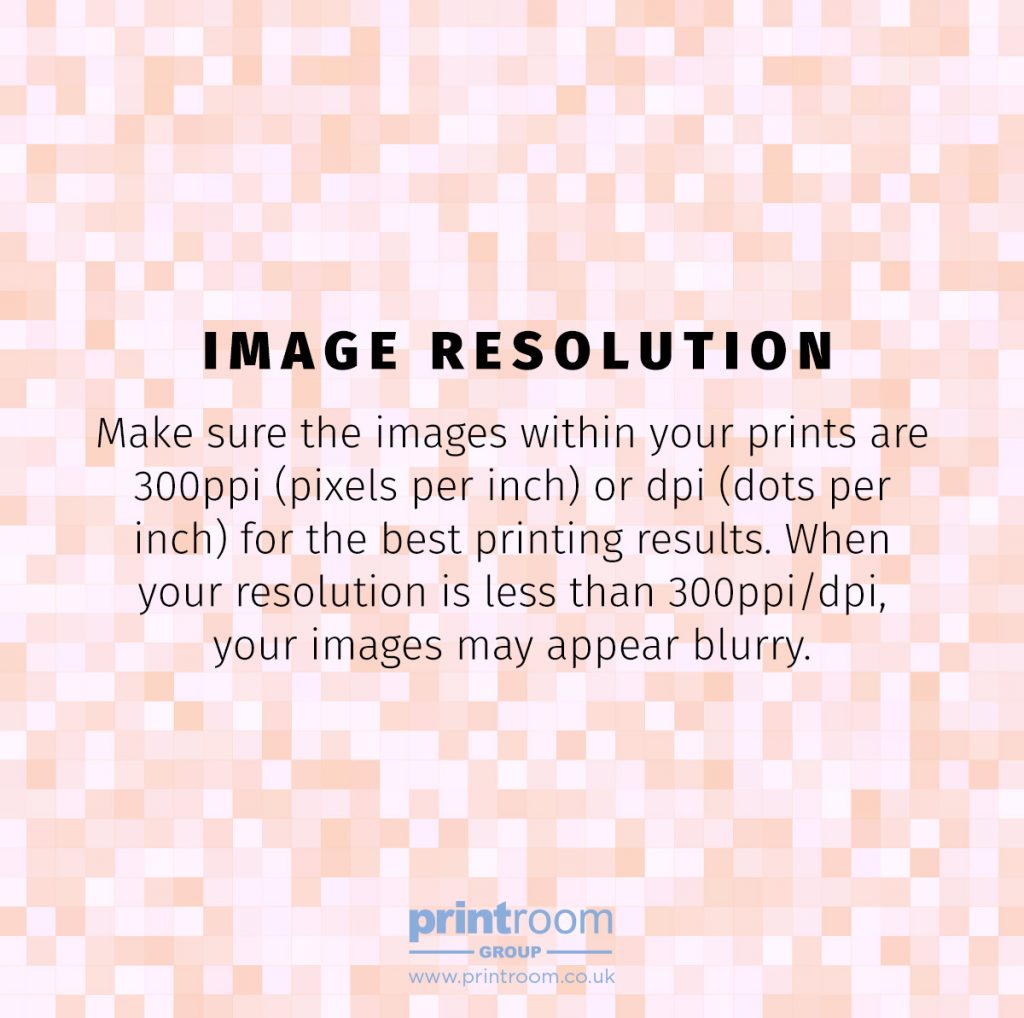 3. Supply Originals
Images should be supplied separately in their original formats. Word, Powerpoint or Excel compresses their embedded images and will suffer a loss of quality for print production.
4. Colour Mode
All images are captured using RGB (Red, Green, Blue); however, the majority of printing devices use CMYK (Cyan, Yellow, Magenta, and Black (K)). Ideally, you should convert the images to the colour mode of the output device. You can then also see how the colour will behave using that output process and be able to make allowances.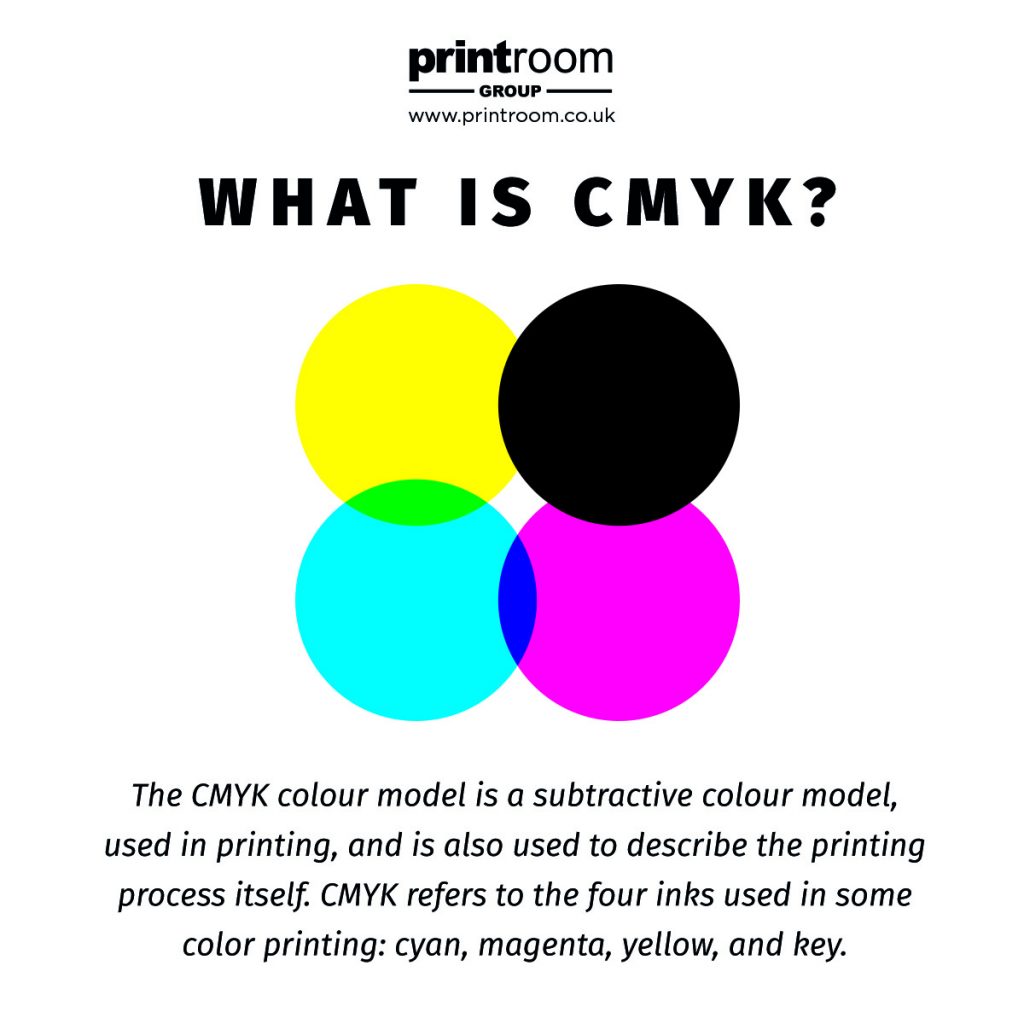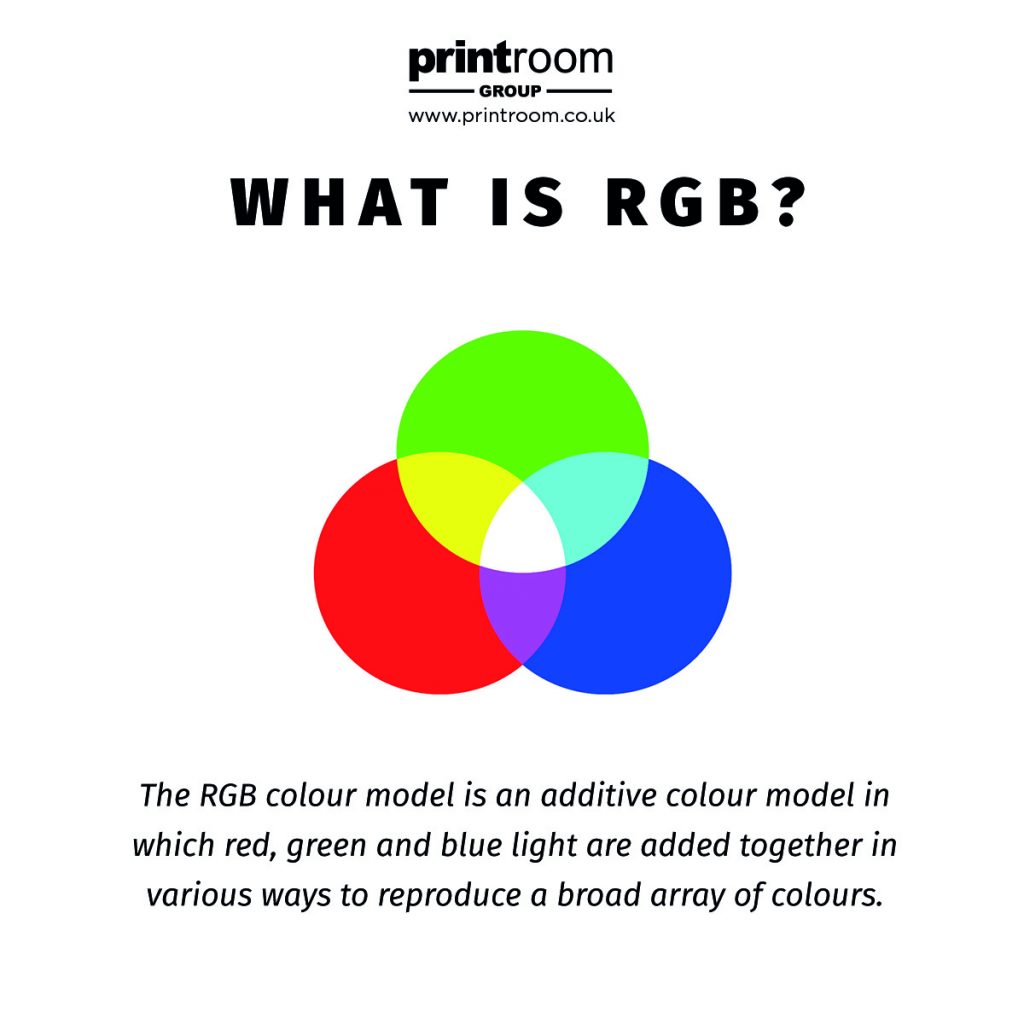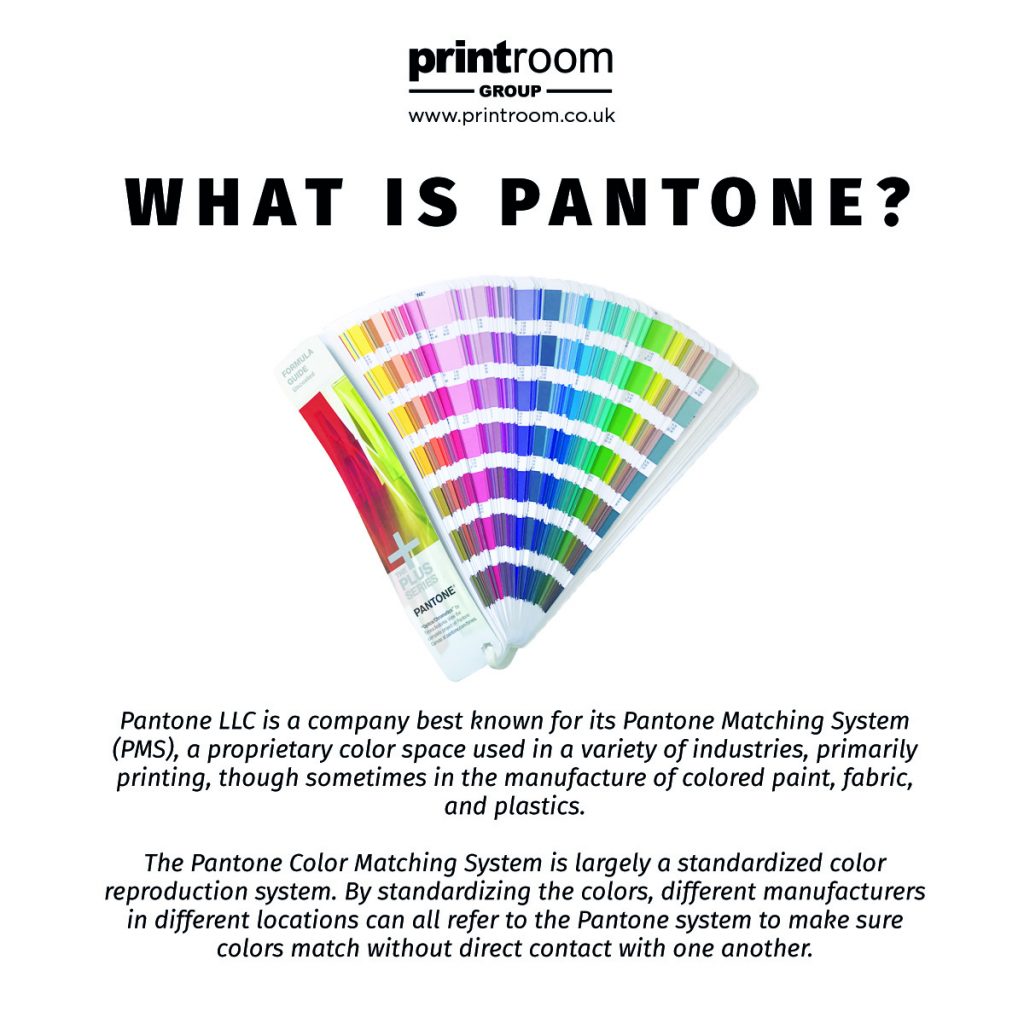 5. True Black
Converting RGB to Black – heavier blacks can look weak and transparent in print, especially when there are thin white fonts, while lines or solid black over an image. If creating artwork from scratch, the best colour value is C30, Y30, M30, K100. Doing this will ensure a solid, rich black and will maintain reversed white text and lines.
6. Add Bleed
Bleed is an area around the document where images running up to the edge must exceed this point to avoid while-lining and allow paper movement when we trim the material. The bleed is usually an additional 3mm from each of the outer edges of the document or artwork.
7. Trim Marks
Trim marks serve two purposes; to allow for accurate positioning and trimming. You can automatically add these when you export the document as a PDF for commercial printing, depending on the program you are using.
8. Sourcing Images
If you used images downloaded from websites, then there is a high chance they will be blurry when printed. Time spent on sourcing the right pictures at the correct resolution, while keeping to our tips offered here, will do wonders for any document you want to print. You can source great images under the Creative Commons Licence at places like Pixabay, Pexels and Stocksnap.
9. Copyright
Be very aware of using copyrighted material. Most imagery found on the internet does carry copyright. Unless marked as royalty-free, you are better off assuming there is copyright rather than running the risk of illegal infringement. Have a look at some best practices here.
10. Fonts
Supplying the fonts with your artwork is critical. You have the choice to either convert all type to outlines or make sure you package your file, including your fonts. You can find some fancy and free fonts via dafont.com or fontsquirrel.com.
You can also find our print guidelines on our website, which also includes a useful guide to paper sizes.
If there's anything else you might want to ask us, you are always welcome to ask us. Email hello@printroom.co.uk and one of our team will be more than happy to help.
Please note:
Printroom Group reserves the right to refuse to reproduce copyrighted images. If there are fonts that are not licensed for print reproduction and Printroom Group reserves the right to replace these.
Posted on September 22nd 2019 by Fernie James
more than just print
Whether you need printed brochures, business cards, posters, presentation folders, annual reports or letterheads, The Printroom Group offer the perfect print solution.
Our clients include blue-chip companies, software companies and charities. We also produce all aspects of school printing and promotional material and work closely with marketing and communication departments in many industries.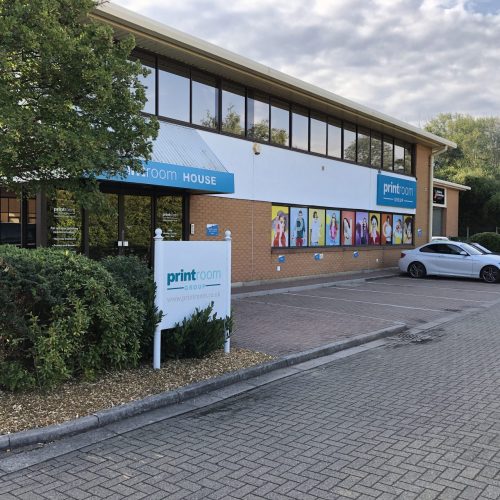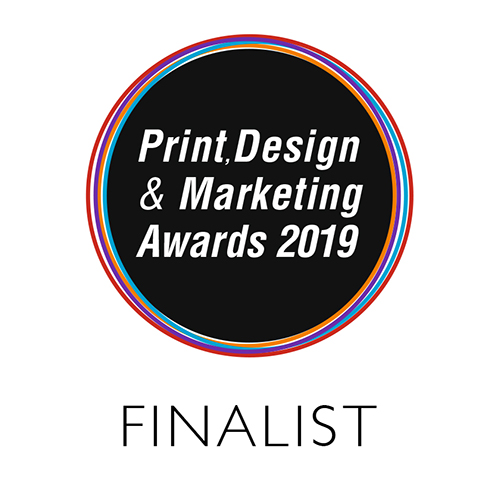 Get in touch with our team!
If you would like to speak to one of our highly experienced team please contact us.
Get in touch...