Choosing Your Brand Colours - A Beginners Guide
When starting a new company, there is a seemingly endless list of things to be done. One of those is deciding how you want to present your brand to potential customers.
Your logo and its colours
Most of the time, you'll first think about a logo. You may want to have just an icon/picture as your logo. You may want your logo to be your name in a fancy font. There are many ways in which you can have your logos, using different styles for different purposes. Have a look here at different ways to create a logo.
Since a logo is usually the first point of call in brand identity, you always run a risk that you choose your colours before thinking about what works best for your industry while standing out from your competitors. This is why we design most modern logos in a way that gives you an option to use them all black or reversed out on white. This method gives you the power to put your logo on brilliant, striking imagery, helping your brand tell a story.
So remember, the logo shouldn't rule your brand colours. Think carefully about your colours. If you're in a rush to get a logo out, keep it black until you have done your research. If you have an existing company with a coloured logo that isn't working, don't be afraid to re-brand to colours that work better for you.
Colour is the visual provoker of emotion. Colours can create moods, change the way your environment feels, make you make decisions. It's an instinct.
Humans and many other creatures are built to recognise danger. Yellow might make us think of sunshine and happiness. Other times it makes us worry about wasps with their painful stings. It depends entirely on the situation and how this visual data is given to you. You may see yellow as you walk along a path. It could be a sunflower or a wet floor sign. Either way, your eyes are drawn to it. Sometimes this instant alertness for colour isn't ideal for a brand. Sometimes you would prefer to feel secure than at risk. Facebook and Twitter use comforting blues as a way to ensure you feel welcome, calm and safe on their sites.
Have a look here at this helpful guide.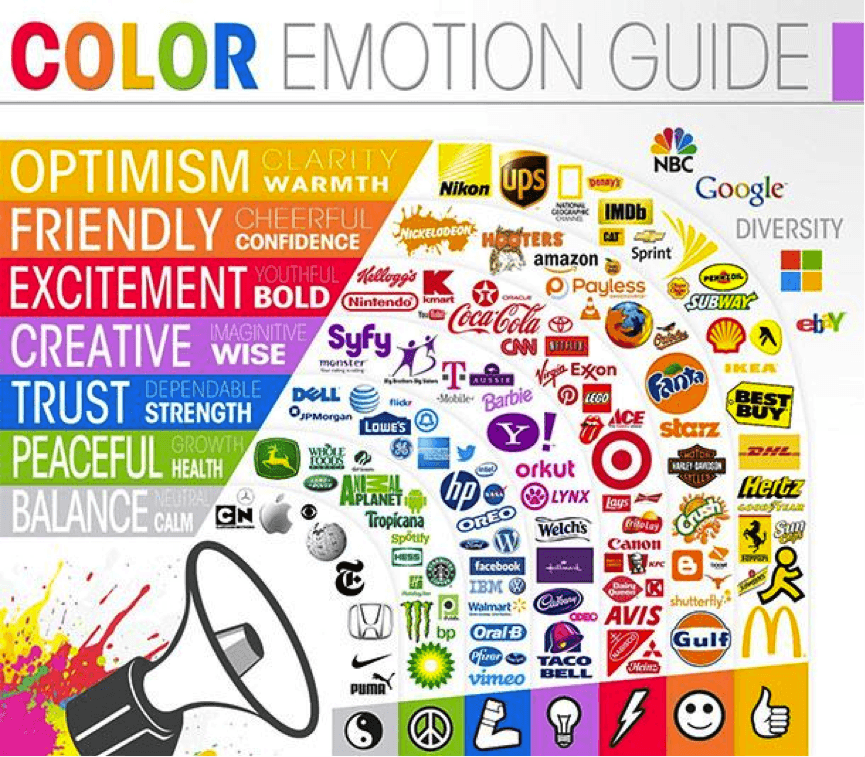 Here in Printroom's Creative Studio, we see it all too often, clients re-branding due to picking their favourite colour(s) when starting their business. While it may look visually attractive to them, as time goes on, they wonder why their advertising isn't bringing in as much clientele as they are hoping to have.
Choose a flat, printable colour
One example was that of somebody who chose a rose gold colour for their logo. It is still an in-fashion colour, looking appealing to the owner of the brand, plus most clients. However, when making printed items, the owner hadn't anticipated the costs of foiling. Having a realistic foil effect may work at times; it isn't exactly the image she had in mind. This is because the colour isn't really a colour, it is a metallic effect containing a metal pigment that reflects many colours (or rays of light if you want to get technical). The rose gold didn't work on many images and colours backgrounds either as it had an extensive variant of light and dark tones.
Another example is a person who had a black logo, which was great, yet they chose their secondary colour from a screen — a neon green.
With this, they had to keep in mind that thing will always look better/brighter on-screen unless they are happy to buy custom paper or a Pantone ink which matches their neon green. Sometimes the standard CMYK ink cannot produce colours on the brighter end of the spectrum. It is always good to check your colours are CMYK (print-ready), or you are happy to cover the added expense of custom colours. Remember, if you plan to print items in bulk, then this can work out more cost-effective, especially with custom colours or paper.
I still need inspiration. What else can I try?
As mentioned before, your brand needs to tell your customers a story about your company. An image can help. That fashionable word "aesthetic" pops up often on social media like Instagram, due to how visual-based the platform is. Try looking at other brands both in and out of your industry, to see what story they are trying to tell you. Do their images have a colour theme?
You can also look at Design Seeds. This site lets you browse images via themes and colours. Those images then have colours "picked" out of them to create a colour scheme. Also useful if you're looking at redecorating your office space!
We have a great Pinterest page too, which has many inspirational boards, including one to help you find a brand style that is perfect for you.
Pop over to us and speak to our design team. They can help design your logo or entire brand identity. They can also create all of your marketing material, from business cards to large format signage.
I've got a colour, what next?
A tool we find helps us when deciding on the best complementary colours is Adobe Color. Anybody can use it and it's free. You can find your ideal colour; then it helps you select colours that work best with it.
Time to get some stuff printed!
Ready to roll? We have a shop in Bracknell and Camberley, all set to help you print.
Too busy or not local? You can contact The Printroom Group online at www.printroom-largeformat.co.uk, or www.printroom.co.uk or send us an e-mail hello@printroom.co.uk. Call us on 0845 0722778.
Let us know your stories about your brand. What do you find most helpful in your brand colours? Is there anything you would change or have changed? Let us know your story.
Posted on August 1st 2019 by Fernie James
more than just print
Whether you need printed brochures, business cards, posters, presentation folders, annual reports or letterheads, The Printroom Group offer the perfect print solution.
Our clients include blue-chip companies, software companies and charities. We also produce all aspects of school printing and promotional material and work closely with marketing and communication departments in many industries.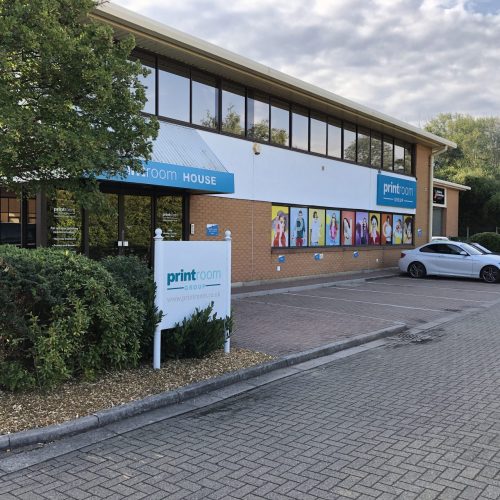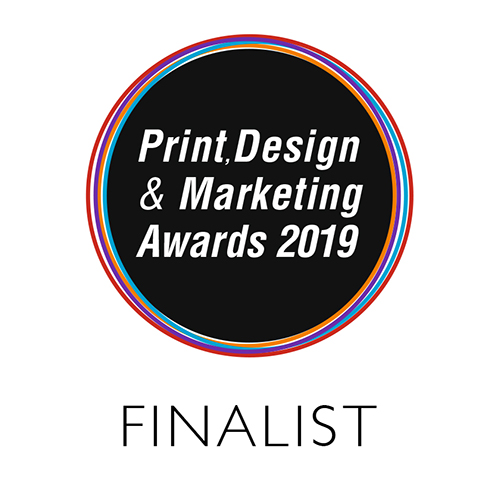 Get in touch with our team!
If you would like to speak to one of our highly experienced team please contact us.
Get in touch...