Printroom Bracknell – A Local Printer Based In Bracknell.
The Printroom Group has been an established Printers for over 40 years and is still leading the way today.
Founded in Bracknell, Berkshire in 1977, The Printroom Group's aim is simple… to provide the highest standard of service and products in printing in order to maintain customer satisfaction at a cost effective price. Our prices are always competitive with a premium quality standard.
We provide a wide range of printing, copying and binding services. We have a full team of Account Managers with a 'customer focused service' who are on hand to provide you with extensive help and support and to see your job through to completion.
The Printroom Group have three units based in Bracknell (Berkshire), Reading (Berkshire) and Camberley (Surrey). The Printroom Group offer high quality marketing printing to give your company the right image that others will be confident to do business with.
In addition to all of our print services we offer an in-house finishing service. This includes guillotining, scoring, laminating, numbering, binding, drilling and much more. The Printroom Group can also help you with printed posters, business cards, brochures, booklets, flyers, leaflets, data sheet printing, digital printing, photocopying, mailing services and much much more.
For more information on our specific services we have our Graphic Design website, Training Manual website and Print Management website.
Contact us today via calling 0845 0722778 or email hello@printroom.co.uk or pop in to see us at our Printroom Bracknell Head Office -Printroom House, Downmill Road, Bracknell, Berkshire, RG12 1QS.
Posted on January 23rd 2018 by Jono Kercher
more than just print
Whether you need printed brochures, business cards, posters, presentation folders, annual reports or letterheads, The Printroom Group offer the perfect print solution.
Our clients include blue-chip companies, software companies and charities. We also produce all aspects of school printing and promotional material and work closely with marketing and communication departments in many industries.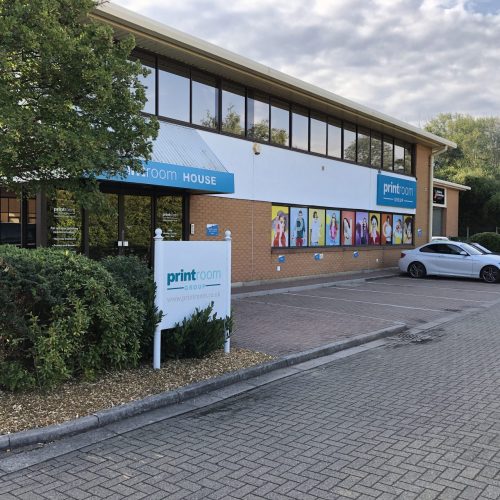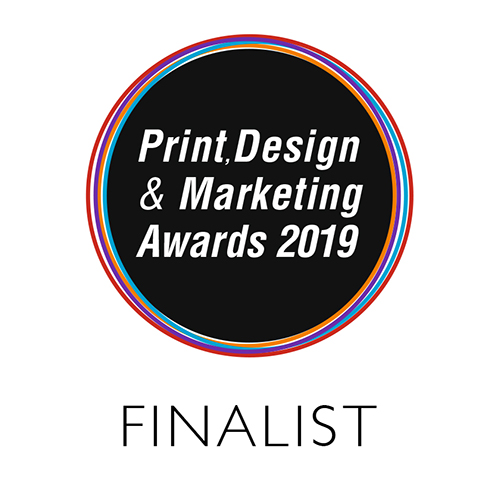 Get in touch with our team!
If you would like to speak to one of our highly experienced team please contact us.
Get in touch...