Discover what's been happening at The Printroom Group, from the latest company and industry news to client testimonials, marketing blogs, and printing blogs. For top tips, industry updates, and other useful information, there's no better source than Printroom, a top POS print company in the UK.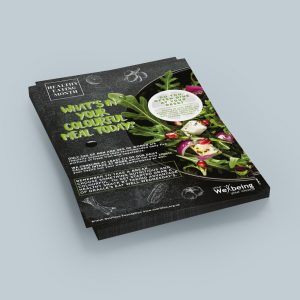 How Should I Print My Flyer?
Flyers come in a range of formats. There are two essential points to get started. Firstly, deciding how…
Posted March 13th 2020
Read more...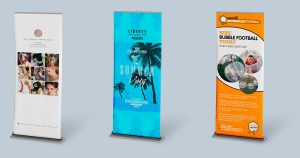 What is a Roller Banner?
Made to give your business that extra visibility at your trade show or exhibition stand, roller banners come…
Posted November 12th 2019
Read more...
more than just print
Whether you need printed brochures, business cards, posters, presentation folders, annual reports or letterheads, The Printroom Group offer the perfect print solution.
Our clients include blue-chip companies, software companies and charities. We also produce all aspects of school printing and promotional material and work closely with marketing and communication departments in many industries.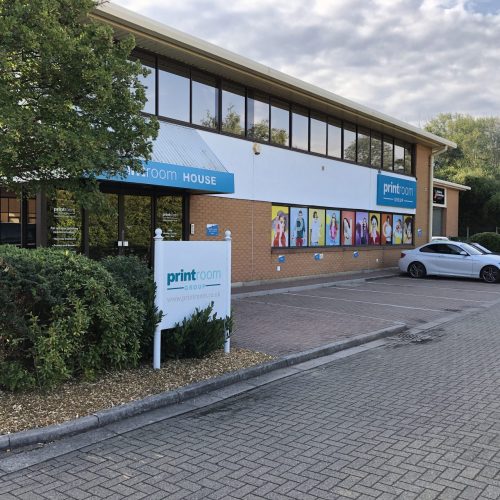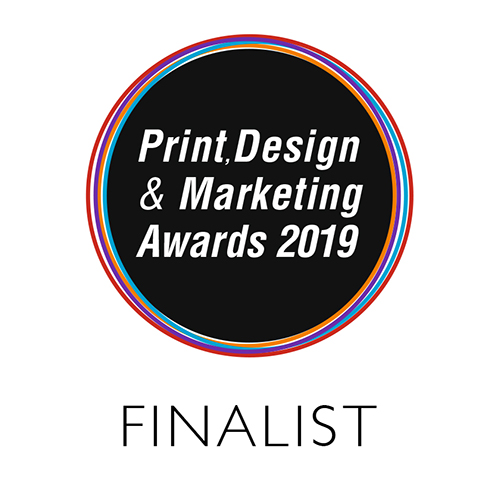 Get in touch with our team!
If you would like to speak to one of our highly experienced team please contact us.
Get in touch...