Are you printing in 2023? It is the beginning of a brand new, shiny, motivational year. No time to waste as you look forward towards how best to promote your business.
For most of us, it's in our nature to want to better ourselves at the start of January, with the promise that we shall reach further and achieve goals. We start by looking at our health, body image, daily habits and our attitude.
Printing that you will see more at the start of the year:
An obvious step into the new year would be to improve your health and fitness. If you're to pass your local gym, you'll likely find some external signage promoting reduced membership in January. Utilising a vinyl banner, flag or pull-up roller banner will have a visual and striking means to invite passers-by to join up.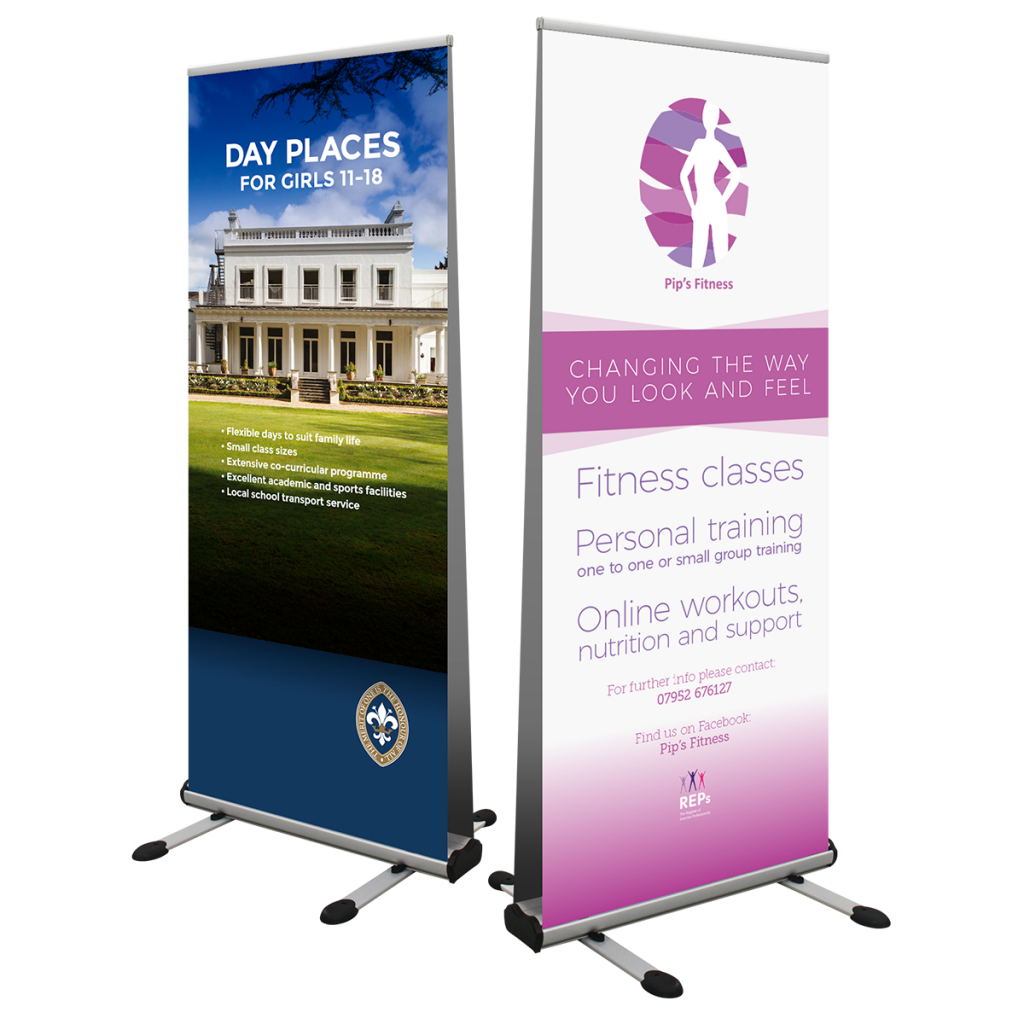 Diaries and calendars! If you've been into anywhere such as Paperchase or WHSmith, you'll notice that a prominent stand will include new calendars and diaries for 2020. There are also many opportunities to have these personalised. You can do this with a custom design and print via our services.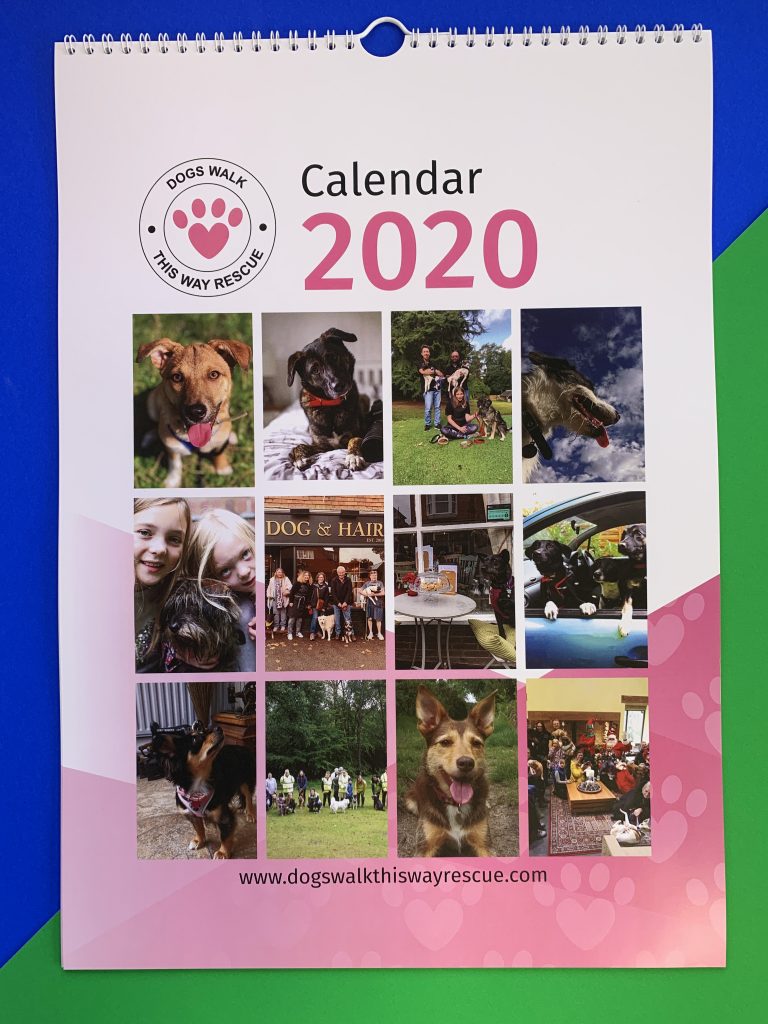 A small but significant set of printing required this time of year is that of Sales. Retail stores will be flashing those red tags on their items. Shop windows will be adorned with large A-sized posters shouting "SALE" at you in big, bold letters.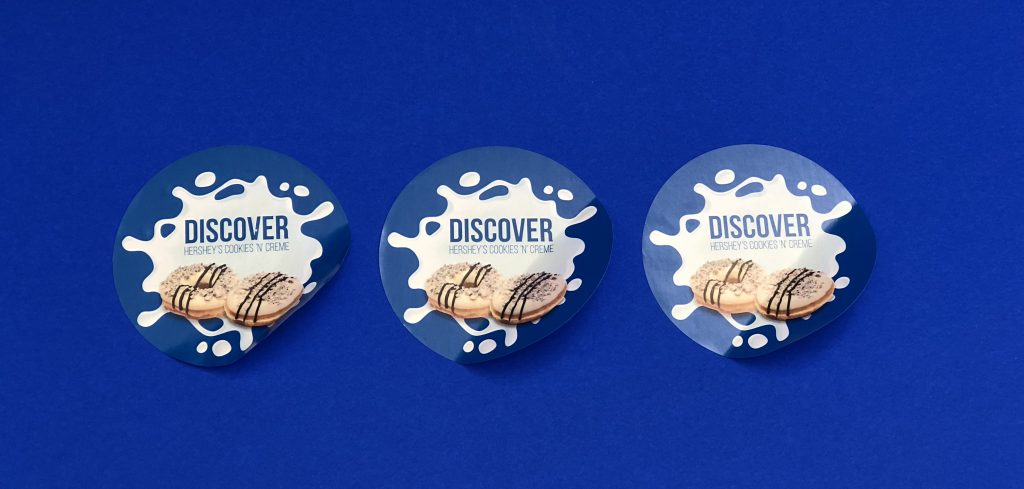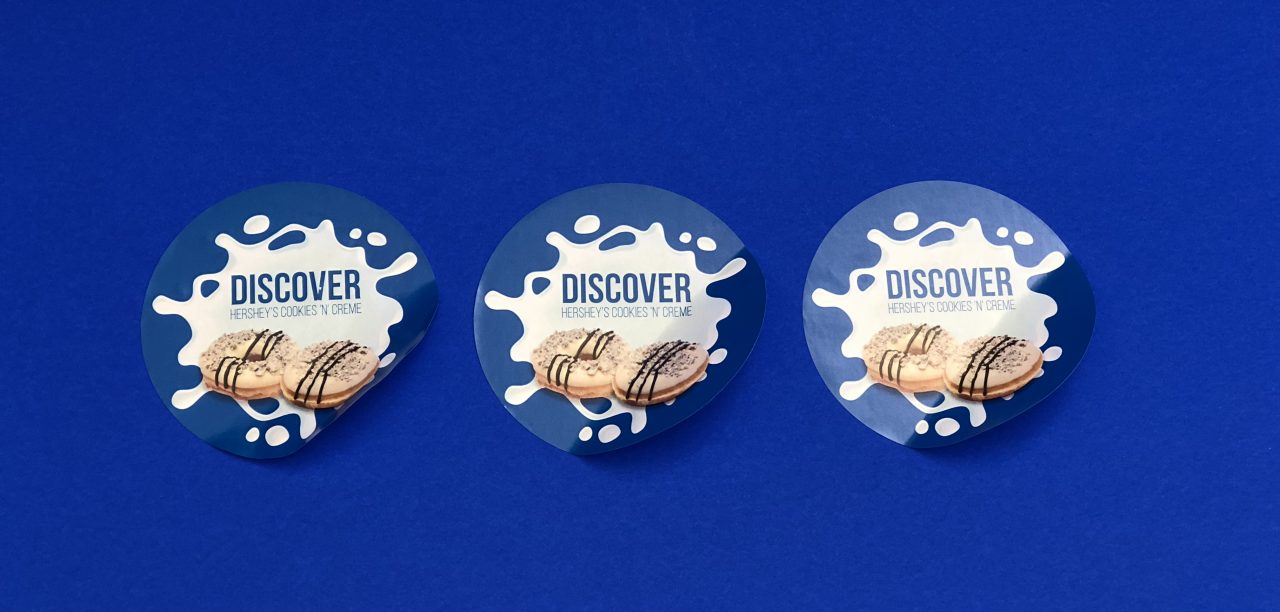 Good ways to use print to boost your business:
To promote your company in the New Year, it's always a good feeling to reflect people's optimism. 
Make sure all of your details and contact information are correct. With the flow of day-to-day work, these changes can easily be missed on corporate stationery. Check that your business cards, letterheads, compliment slips, and folders all have what is needed for customers to be able to get hold of you. Another quick tip is to make sure that your social media icons are in date (not the old version of the logos) and that your social media handles are still correct and working. With your @handles being so easy to change, it's easy to forget to update this on your printed materials and website links!
Now that you've checked your stationery, if you haven't already, time to clear out those cupboards. Check that all of your promotional materials like leaflets, signage and merchandise are still sending the right message to your clients. 
Ask yourself:
Does the branding of my company look professional?
Do the images, fonts and colours give a positive and inviting feel?
Is the text still relevant and informative?
Could the text be better if it was re-written?
Could the design be laid out better?
Are these still physically in good condition? (No rips, stains, etc.)
You may also find that there are other ways you want to showcase your business. With additional products for exhibitions, personalisation for mailouts, or perhaps some custom branded clothing; we can guide you with the best products for you.
We are proud to say we are "more than just print", as we offer a multitude of services such as Project Management, Pick and Pack, Fulfilment and Mail, Graphic Design and so much more.
Posted on January 3rd 2020 by Fernie James
more than just print
Whether you need printed brochures, business cards, posters, presentation folders, annual reports or letterheads, The Printroom Group offer the perfect print solution.
Our clients include blue-chip companies, software companies and charities. We also produce all aspects of school printing and promotional material and work closely with marketing and communication departments in many industries.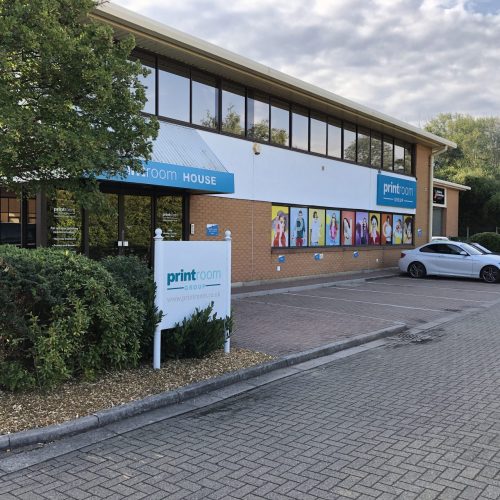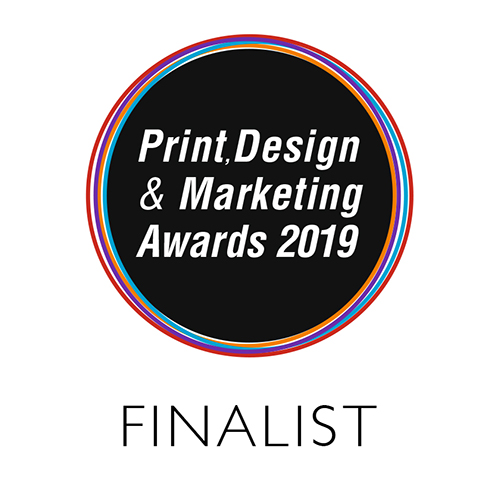 Get in touch with our team!
If you would like to speak to one of our highly experienced team please contact us.
Get in touch...