Wall Graphics - A Case Study
We are always flattered when we receive positive feedback. No matter how big or small the project we take on, it is forever uplifting when we know we've made our client happy.
This week, on completion of a wall graphics project for Technogym, our client was thrilled with our project management. Along with Rachel in our Creative Studio's tireless efforts, we made sure this job ran smoothly.
When our client sent over photos of the graphics installed on the walls, we knew we wanted to share this with you.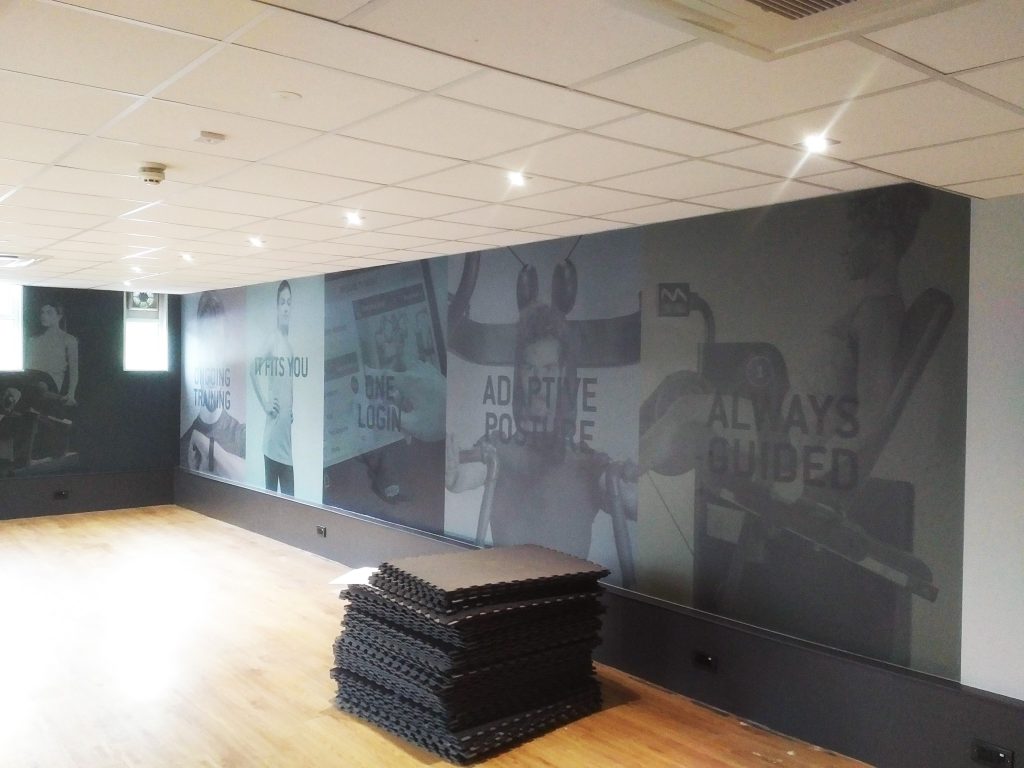 As you can see, no room (or wall!) is ever the same. Being able to create any shape or size in the studio ensures that your final product fits perfectly.
The fantastic advantage of working with Technogym is that their branding uses bold, striking imagery. They also have a bright yellow as their primary brand colour. This style helps the wall graphic stand out and catch the viewers eye without fail.
What are the benefits of having wall graphics?
Wall graphics can completely change the environment of your office, schools, shopping or leisure areas, increase motivation and productivity. When you personalise the area you frequent, you feel more like part of something. Would you prefer to work in a little box with nothing around to inspire you? Of course not! Your company knows this too! Like you might do at home, by decorating or putting up photo frames, companies are starting to realise the benefits of making their staff as comfortable as possible.
Think outside the box.
Let's not limit ourselves to walls. The advantage of working with us at Printroom is that we can supply you with multiple solutions for your space. Have you thought about floor graphics? Or even ceiling graphics? We offer numerous materials and adhesives that best work with your room. You may have both low and high footfall areas. We keep this in mind when working on your project. We make sure we ask the right questions and keep you informed all the way.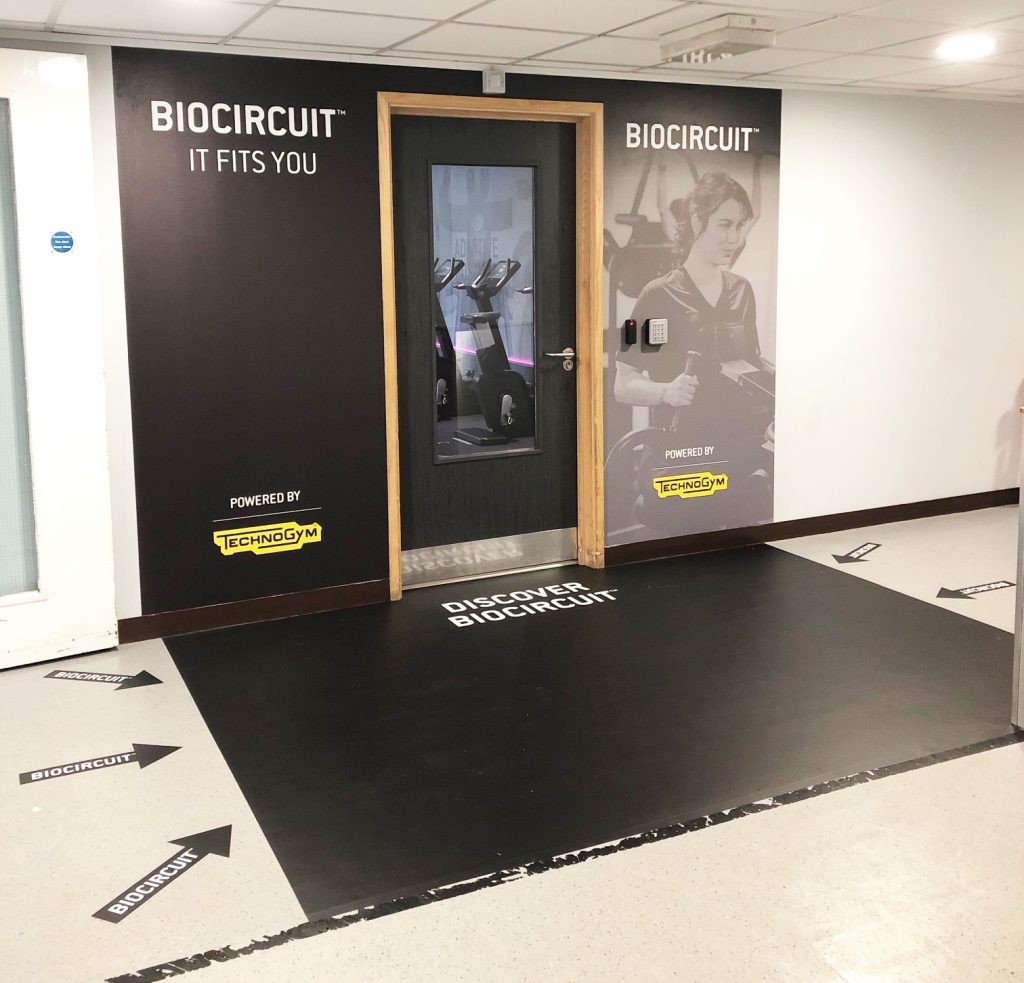 Here you can see how Technogym have made use of the door, creating an inviting "portal" into a new area. What these graphics do is offer a way of encouragement. Gym-goers here are welcomed in to try new things. You may find an underlying meaning of "you can achieve your goals, just come in and try". This is an excellent mentality for an active sports environment.
The next steps for your space
Whether an exhibition, retail or office space (or perhaps one wall at home), we can help you find the right choice of wall graphics. If you have an idea in mind or you'd like our Creative Studio to "wow" you, come in and chat to us. You're welcome to have a look at other projects we have worked on via our blog.
We have a shop in Bracknell and Camberley, with friendly staff who can guide you through, making your project a reality.
Alternatively, you can contact The Printroom Group online at www.printroom-largeformat.co.uk, or www.printroom.co.uk or send us an e-mail hello@printroom.co.uk. On the move or too busy for typing? Call us on 0845 0722778.
Did you like what Technogym has done with this space? How would your dream gym look?
We love to hear your ideas and appreciate all feedback as we strive to improve, making sure we never fail to impress you.
Posted on July 24th 2019 by Fernie James
more than just print
Whether you need printed brochures, business cards, posters, presentation folders, annual reports or letterheads, The Printroom Group offer the perfect print solution.
Our clients include blue-chip companies, software companies and charities. We also produce all aspects of school printing and promotional material and work closely with marketing and communication departments in many industries.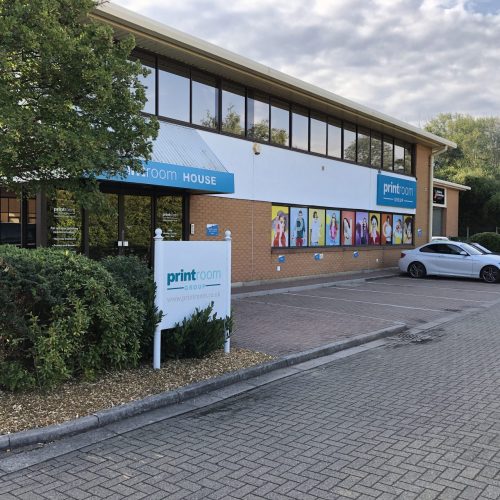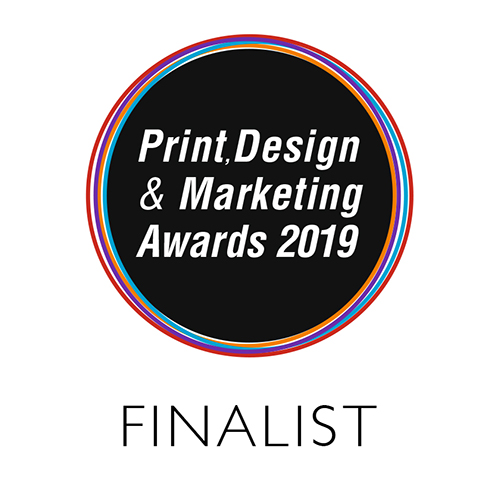 Get in touch with our team!
If you would like to speak to one of our highly experienced team please contact us.
Get in touch...